Welcome to

FDB
The leading provider of integrated drug knowledge that helps healthcare professionals make precise decisions.
About Us
As knowledge becomes more powerful, the impossible becomes achievable.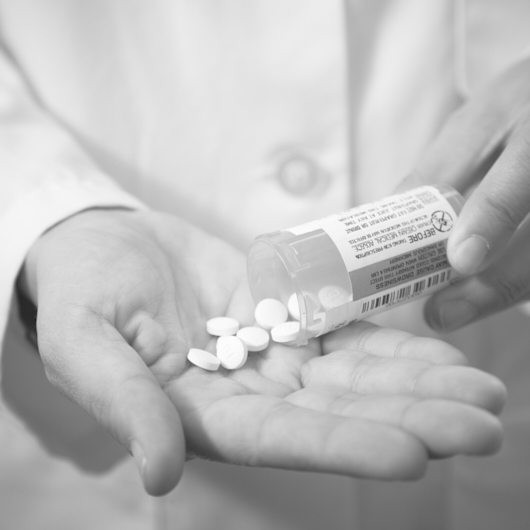 A world where medication errors are a part of the distant past.
We share a vision of a healthier world propelled by deeper understanding, illuminating insights, and more intuitive connections between clinicians and their knowledge resources.