FDB MedKnowledge™
Active drug knowledge to support safer prescribing in the Middle East
FDB MedKnowledge provides comprehensive, independent information on registered drugs from countries in the Gulf Cooperation Council (GCC) and the Middle East.
Features
Drug to Drug Interactions
The Drug-Drug Interaction Module works with healthcare information technology (HIT) systems to help clinicians identify clinically-significant drug interactions
Drug-Disease Contraindications
Decision support, including indications and contraindications, to help clinicians avoid adverse drug disease interactions.
Arabic Medication Labels
The Middle East version of the FDB MedKnowledge database includes medication labels in both Arabic and English.
Drug to Food Interactions
The Drug-Food Interaction Module alerts clinicians of potential interactions that may occur drugs and foods generating precautions for potential drug-food interaction.
Duplicate Therapy
Decision support that helps clinicians avoid inappropriate drug doubling or therapeutic doubling.
Global & Regional Drug Standards
The database includes standards for the Health Authority of Abu Dhabi (HAAD) codes, and Dubai Drug Codes (DDC). It also supports ICD9CM, ICD10CM and ICD10AM codes.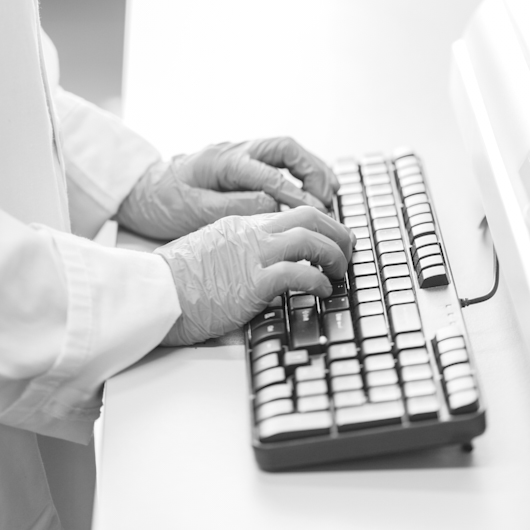 Pharmacy Uses
FDB MedKnowledge supports dispensing systems across Hospital Pharmacy and Retail Pharmacy settings giving clinical staff the support and information required to safely prescribe the most appropriate medications.